FORKLIFT & EQUIPMENT RENTALS
Servco Forklift has one of the largest fleet of rental equipment in Hawaii, including sit-down IC forklifts, stand-up electric lifts, and pallet trucks. Nearly all of our rental equipment are the newest Toyota and Raymond models and are regularly maintained to ensure reliability. We offer competitive daily, weekly, or monthly rates and will haul the lift to your location.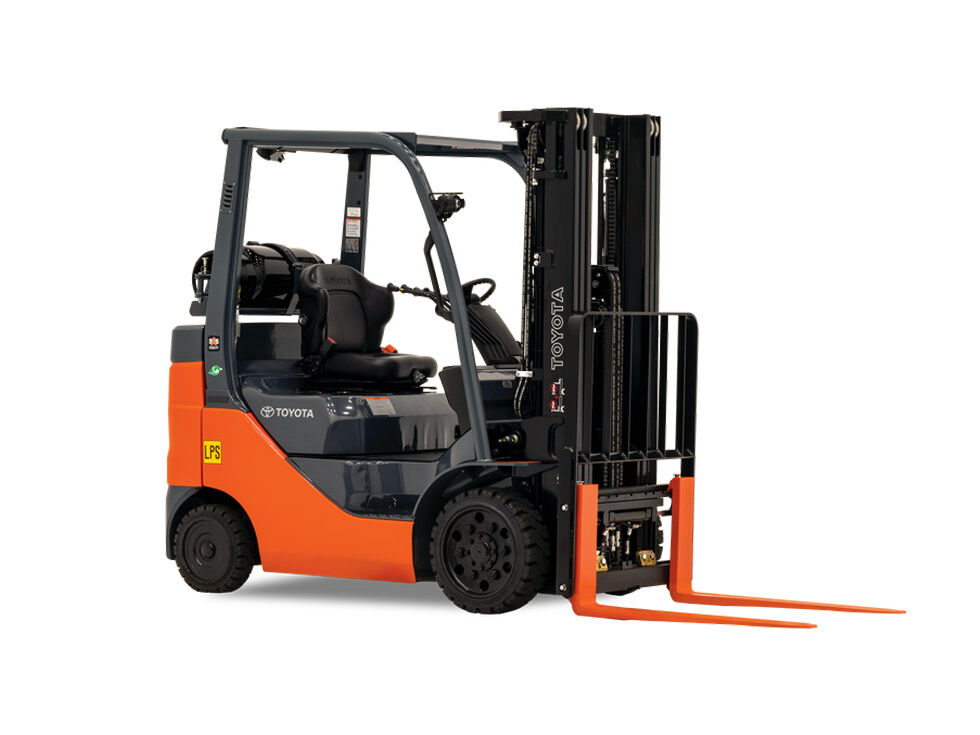 All purpose forklift in capacities from 3,500 lbs to 8,000 lbs.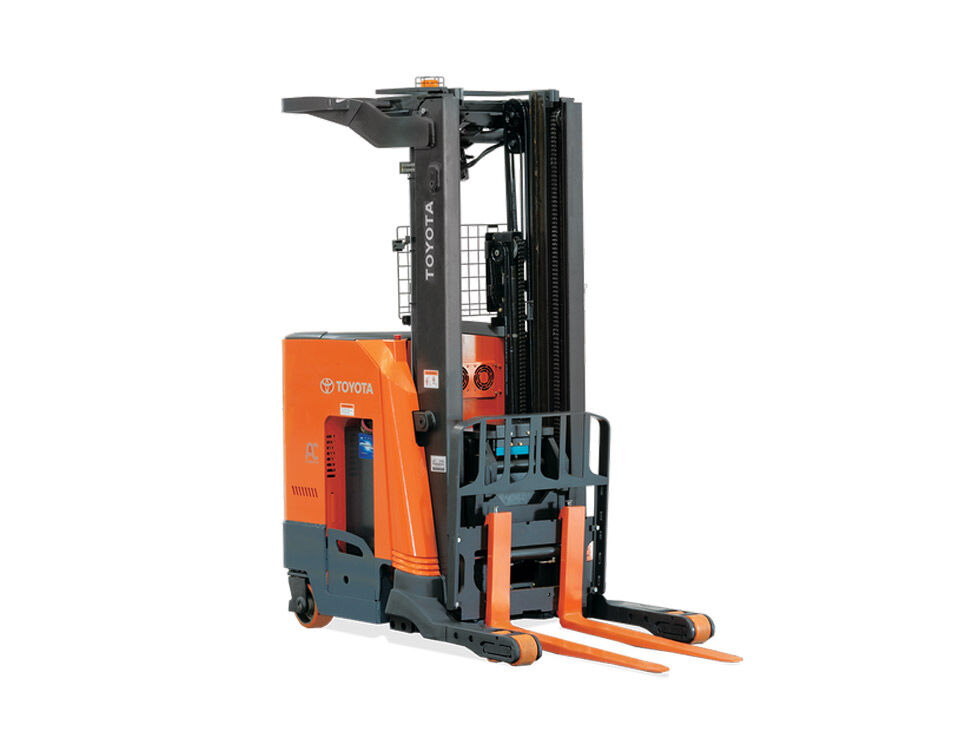 Warehouse workhorse for use in narrow aisles — reach truck & order pickers.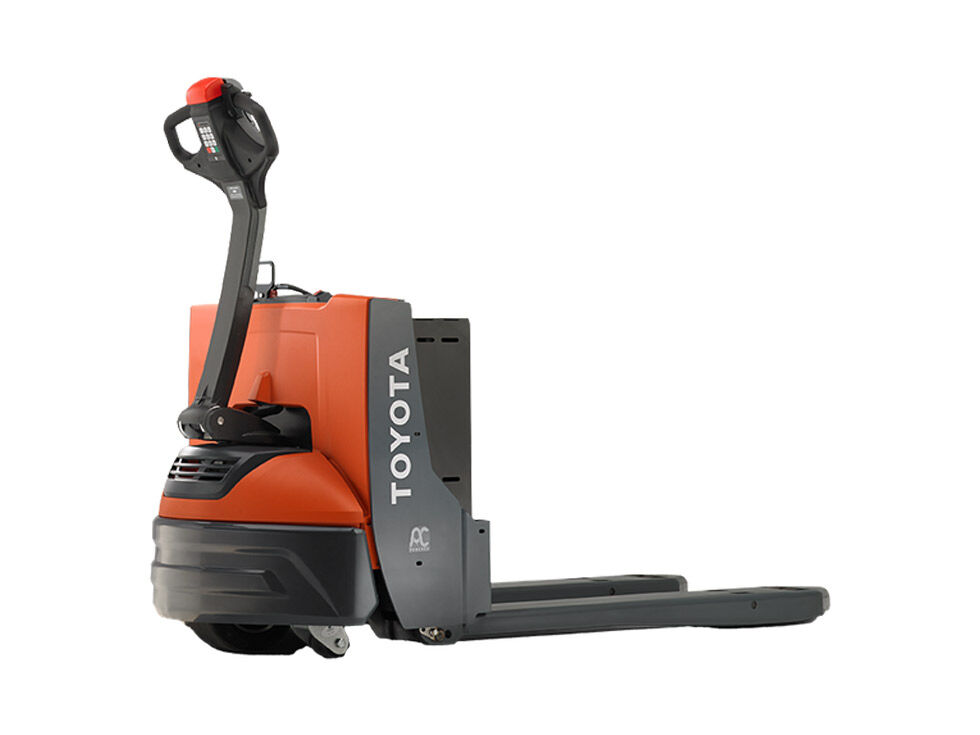 Both walk-behind and rider pallet trucks to keep things moving.